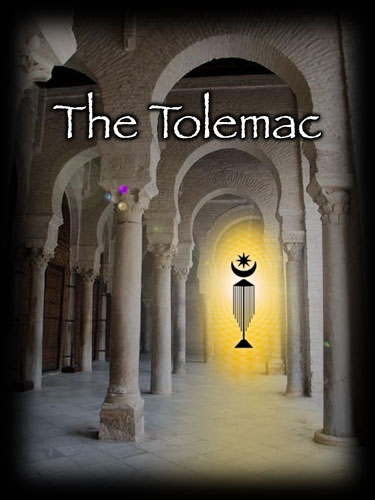 The visions show the Returned Jesus story will unfold soon, and that is also inside the Solar Logos, as you guys will already know.
The power of the Tolemac and the hidden anomalies will gradually flower as never before, as it seems to me the time has almost come.
The Tolemac Honor Code has been written by Khris Krepcik — the Hooded Sage.
Sincerely, Stuart Wilde