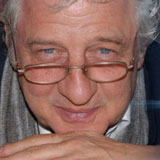 Stuart Wilde (1946 – 2013) is considered by many to be the greatest metaphysical teacher that has ever lived. Most famous New Age, New Thought writers and teachers privately studied with him, or they have been greatly influenced by his work.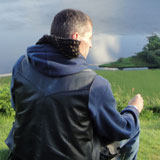 Khris Krepcik is a world renowned etheric healer and metaphysical teacher with a lifetime of training in ancient wisdoms and mystic arts. Krepcik is considered to be down to earth, natural, and real.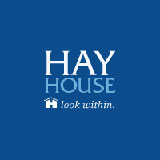 Publishing Companies
Stuart Wilde's works include 20 different books on consciousness and awareness, as well as audio lecture series, meditations, and music.View a List of Publishing Companies >
© 2011 — Stuart Wilde — All Rights Reserved.