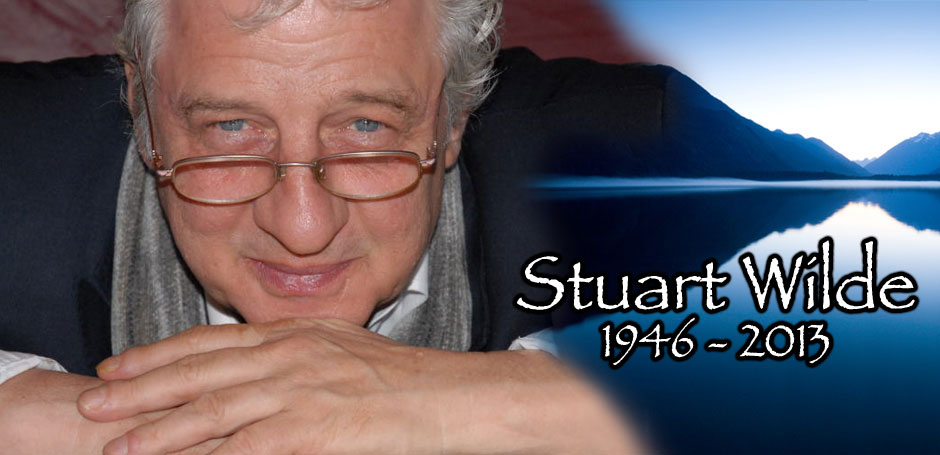 Dear Readers,
Welcome to the Official Author Website of Stuart Wilde (1946-2013).
We haven't updated this website for over four years, as we wanted to keep everything the same as it was when Stuart passed. But as you may know, over the years the website's software has become outdated, and there are missing links and images within the site. So it's about time for a cleanup, makeover, redesign, and upgrade.
Stuart touched the lives of millions of people and has many devoted readers, so we want to keep everything updated and working for you. And we've made the site more compatible with smart phones and tablets. Stuart was always having me change the design of the site every year or so anyway, so I'm sure he'd be happy with a clean, new, and updated version of the site.
Stuart also left me with the entire collection of his website articles from over the years, and we will be working to reintegrate them all back into the site… bit by bit. So please understand as we make these transitions, updates, and upgrades. And please enjoy this site and writings.
Thank you for your time.
Sincerely,
Khris Krepcik
---