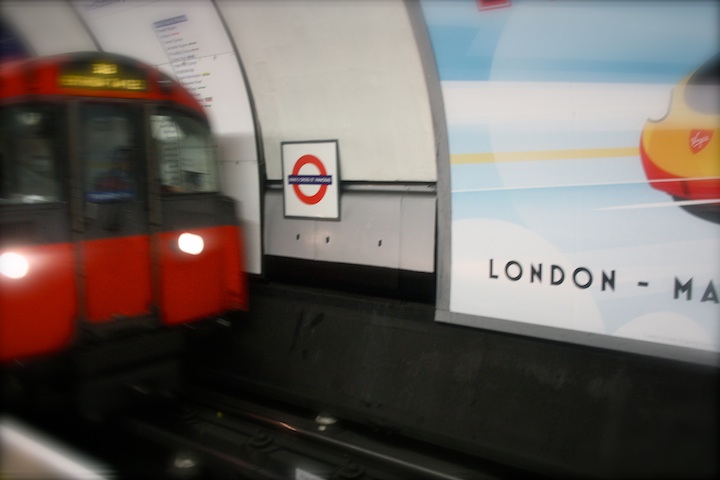 By Stuart Wilde
I went to Kings Cross tube station to pray for the souls of those that were murdered on 7/7/2005. There is a tiny plaque on the wall there.
Then I took a train on the Piccadilly line from Kings Cross to Russell Square passing through the exact tunnel where the people were killed. I prayed for the release of their souls as I passed through them.
The official story of 7/7 is riddled with contradictions and fake evidence, just like the myth of 911; the victims of 7/7 were murdered by Tony Blair and the secret service.
The bombs that exploded in the train carriages came UP though the floor. If the bombs had been set off by bombers in the train as the official story says, the bombs would have exploded DOWN through the floor. So the bombs were attached by the security forces to the underside of the carriage, they were not placed in the carriage by suicide bombers.
There was a G8 summit in progress at the time and the fake Al-Qaeda Moslem attack was all to promote and justify Blair's murderous wars in the Middle East.
Blair is Jewish, though he converted to Catholicism, but he'd be in favour of killing Moslems for the greater glory of his cause–sad but true. He colluded to rub out a million Iraqis, including five hundred thousand children, so his karma is really truly deadly.
Let's see what happens next eh? These people need to sort out their karma bills and leave us alone.  Stuart Wilde www.stuartwilde.com
---