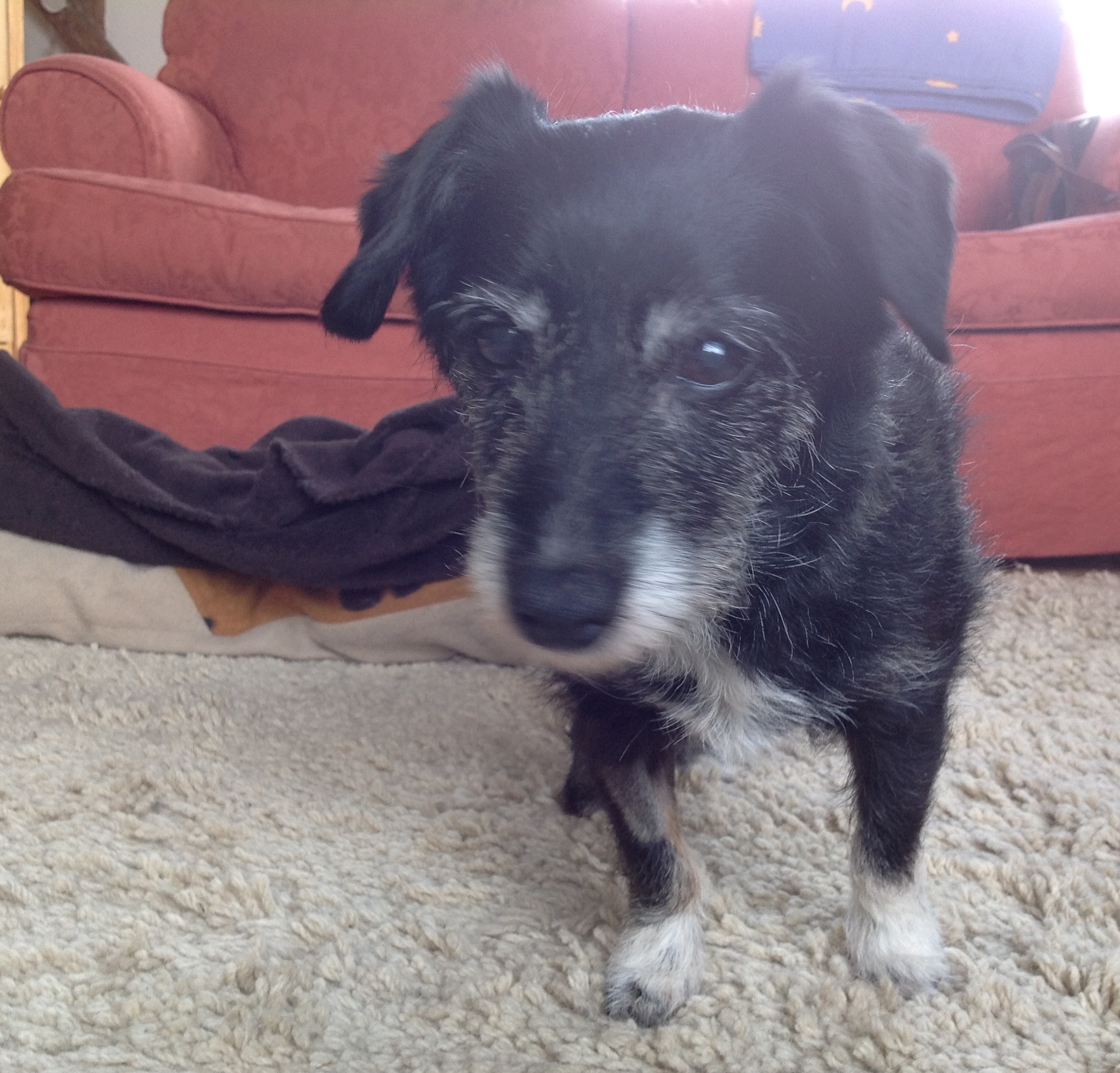 I don't normally do remote healings and I don't often work on animals, but I did a series of healings on my friend's little dog. I knew the animal and I wanted to help it; it had some kind of brain problem like meningitis.  Stuart Wilde www.stuartwilde.com
Testimonial
Our little dog who is relentlessly perky and full of beans suddenly became extremely ill, literally overnight. She had never been sick in her 13 years of life. The vets believed it to be a brain infection/lesion or tumor; she had a fever, was extremely weak, and very disorientated, and when she walked, she walked in circles…she would not respond to anything. It was utterly heartbreaking.
The vets gave her no chance of recovery and said we should consider putting her down. We took her to a different vet, who was highly recommended, for a second opinion, but he said the same.
Stuart very kindly did some healing on her and today, only a week later, she is wagging her tail, walking around normally, and even jumping up stairs and is her usual bright self. If both those vets saw her now they would not recognise her to be the same little dog.
A heartfelt thank you Stuart, we are immensely grateful for your kindness, love and care, and remarkable healing. GH England 
---