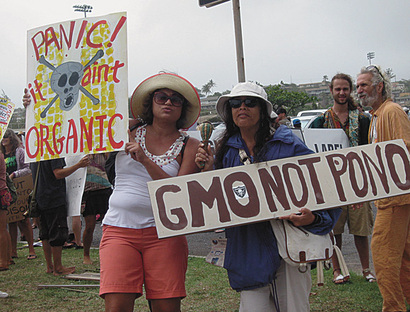 Source:  Susan Halas, The Maui Weekly
Strength in numbers: anti-GMO march draws thousands on Valley Isle.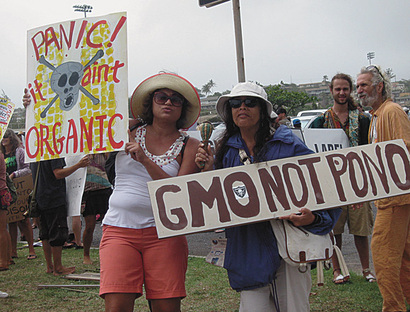 The march to protest the agricultural practices of agribusiness giant Monsanto Corp. drew an estimated 1,500 to 2,000 activists to the street on Saturday, March 23. Roadside sign waving, long a favorite tool of candidates and labor unions here, got its own extreme makeover as the largest political gathering in recent memory paraded down Ka'ahumanu Avenue. Their purpose was to raise concerns about the company and its genetically modified products.
For Maui, this was something new: equal parts protest, street theater and Mardi Gras. It was big, colorful, creative, lively, cheerful, friendly and loud.
There were hundreds of large, bright, original, handmade signs; they were –without exception–highly critical of Monsanto, its presence on the Valley Isle and the genetically modified seed corn it is growing here.
Read More: www.mauiweekly.com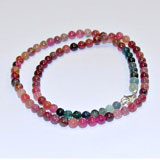 Healing Crystals
"This line is an ever changing offering from Gaia's deep crystal garden. To enhance, to heal, to balance… each of us is slightly different, so one finds the complimentary crystal and its energy to match our purpose. Handmade…"
---