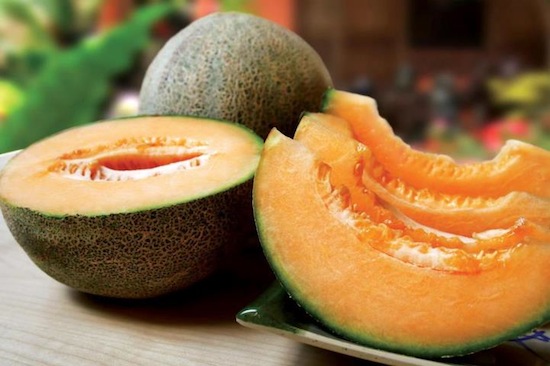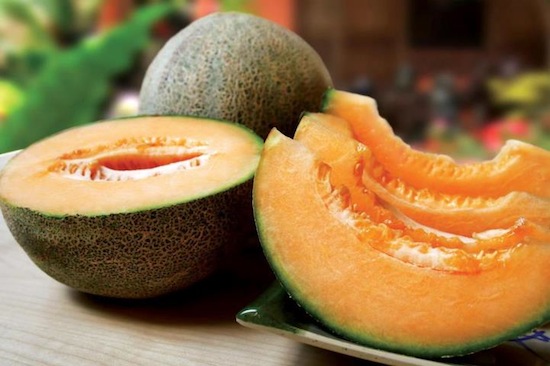 Source: www.medicalmedium.com
Rock Melon (or Cantaloupe) is an amazing fruit that has over 19 vitamins and minerals that help to boost the immune system, detoxify the organs, and deeply hydrate and alkalinize the body. Since rock melon is a pre-digested food, meaning it does not require any digestion in the stomach and can pass straight through to the intestines for assimilation, it is best eaten on an empty stomach alone for breakfast.
The high vitamin C content in rock melons is critical for immune system support and to fight bacterial and viral infections. Rock Melon is also excellent for helping to relieve nerves and calm anxieties. It is known to keep the heartbeat normal and regulated while under stress as well as keep muscles relaxed and free from cramps and hypertension.
The rich vitamin A and beta carotene content in rock melon helps to lower the risk of cataracts and aids in maintaing healthy eyesight. Rock Melon also aids the body in excreting excess sodium which helps to reduce water tension and bloating. After purchasing a rock melon, let it sit on your counter until it emits a light floral scent and yields to gentle pressure. Rock Melon is a sweet and delicious fruit that is a wonderful way to start your morning and nourish your body and soul.
+ + + + + + + + +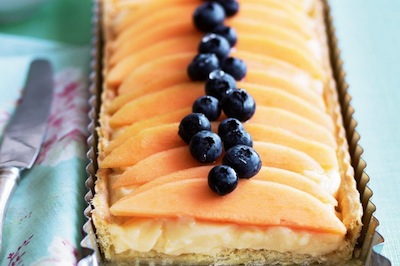 Rock Melon Custard Tart
Ingredients
2 sheets ready-rolled shortcrust pastry, partially thawed
1/2 (500g) rockmelon, peeled, seeds removed, quartered, thinly sliced
blueberries, to serve
Custard
3 egg yolks
1/3 cup caster sugar
1 teaspoon vanilla extract
2 1/2 tablespoons cornflour
2 cups milk
Step 1

Make custard: Whisk egg yolks, sugar and vanilla in a bowl. Stir in cornflour. Slowly add milk, 1/4 cup at a time, stirring constantly. Pour mixture into a saucepan over medium heat. Cook, whisking constantly, for 8 to 10 minutes or until mixture boils and thickens. Boil for 1 minute. Pour into a heatproof bowl. Cover surface with plastic wrap. Allow to cool. Refrigerate for 1 hour or until cold.

Step 2

Place a large baking tray in the oven. Preheat oven to 200°C.

Step 3

Line base and sides of a 2.5cm-deep, 11.5cm x 34cm (base) loose-based tart pan with pastry. Trim excess pastry. Place pan in freezer for 20 minutes or until frozen.

Step 4

Place pan on hot baking tray. Bake for 20 minutes or until pastry is light golden and cooked through. Transfer pan to a wire rack to cool completely.

Step 5

Spread custard over base of pastry case. Arrange melon over custard. Serve with blueberries.
---