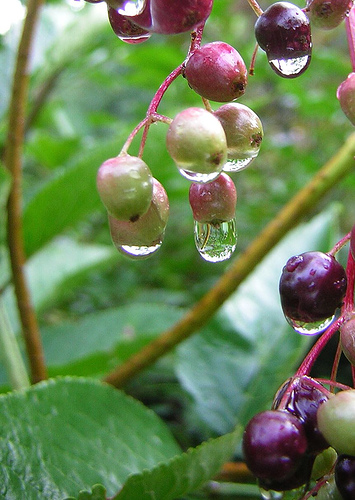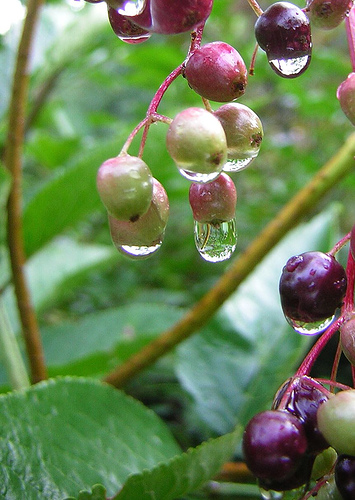 Source: Top Secret Writers
Elderberry has been touted as a medicinal wonder for centuries.
In fact, traditional Chinese medicine uses an elderberry wine to treat arthritis, physical injuries and other ailments. Many different cultures use elderberry to treat allergies, flu and various respiratory illnesses, including Europeans, African nations and Native Americans.
It's the plant's tolerance to high heat that makes it such a viable medicinal plant.
In fact, the American elder has a higher tolerance to heat than other elder varieties. This opens the doorway wider to mainstream uses that are now only found in organic and health-conscious foods and other products in the US.
With an ever-growing concern of pandemic flu viruses and the aggressive search for a cure, scientists are indeed looking in places they've traditionally discounted. Several have conducted studies on the potential of the elder plant.
---