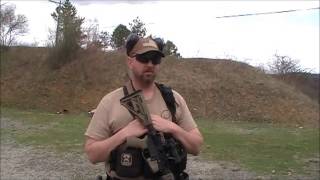 I predicted the rise of a citizens' militia in the US to protect people from their government and Federal forces. Here is a story of how they now have chapters in 38 states. Stuart Wilde www.stuartwilde.com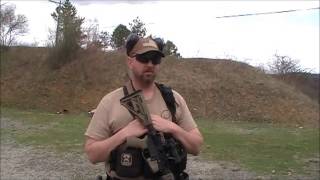 Source Beforeitsnewscom  A citizen militia consisting of law enforcement, military and civilians founded by pro-2nd amendment Police Chief Mark Kessler to protect citizens against an over bearing federal government has now expanded to 38 chapters each in a different state.
Formally known as the Constitution Security Force Chief Kessler called upon the creation of a Citizen Reserve force to protect Americans from the ever growing plethora of threats to Life, Liberty and Justice Citizens face from the federal government in the draconian post 9/11 dark times we live in.
Chief Kessler proposed legislation to his town of Gilberton, Pennsylvania asserting the right to assert 2nd and 10th amendment rights despite in defiance in any orders coming from the Gestapo thugs in Washington, D.C taking orders from the notorious Obama regime.
Read More: beforeitsnews – civilian militia expands to 38 states to protect constitution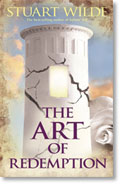 The Art of Redemption by Stuart Wilde
"For decades, modern seekers have experimented and studied with many diverse teachers and religions, but Stuart Wilde says in that toward the end of a long spiritual journey we all seek the same thing: redemption…"
---