By Stuart Wilde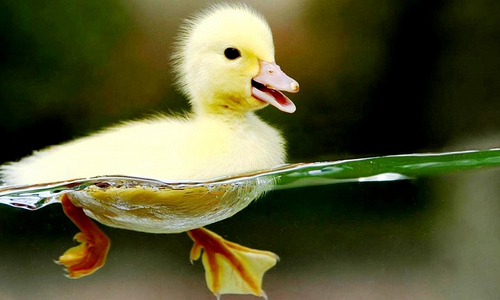 There are times in life when one faces adverse forces be they political, economic or social. It is then you need tenacity of spirit.
The visionaries I speak to say there is a black cloud of energy coming in from the direction of 90 left, which if you are facing north is due west. It makes people feel listless and unsure, and it blocks off information so many are confused.
If things are adverse don't blame yourself, it happens. Stay close to your loved ones, and return to your core values. Fast, meditate, walk in nature, do the things you know work fro you, things that help you feel calm and balanced.
In my books I say "When in doubt, do nowt." I also say "When you don't know, don't go." If you don't find an answer in your feelings.
This cloud will pass as they all do, it's the demonic fighting back after taking some heavy hits.  The dark destroys itself and then much is taken out by the celestial forces, one has to trust the process.  Always act sensibly and be calm that will allow your tenacity to endure. You are brave and eternal.
Stuart Wilde www.stuartwilde.com
---