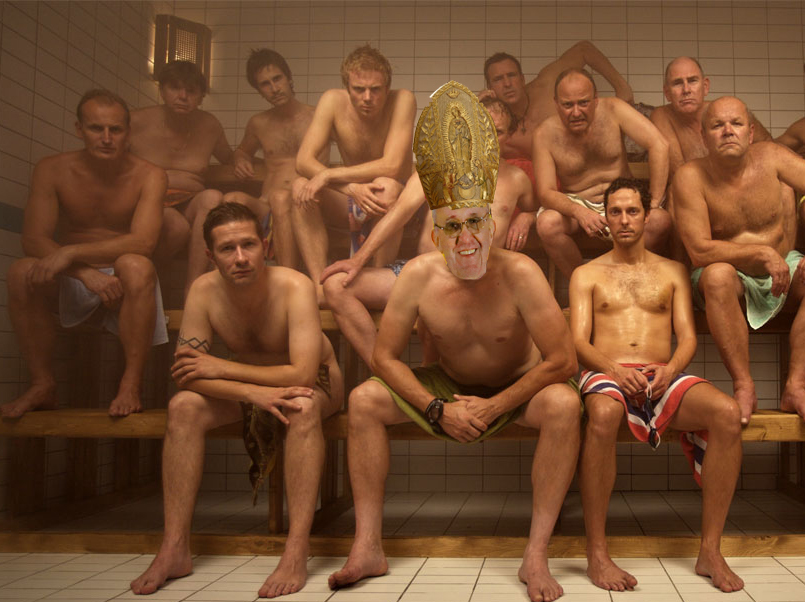 Source:  www.dailykos.com
The Italian newspaper La Repubblica has revealed that a building owned by the Vatican, houses not only a high-ranking church official, but also Italy's largest gay bathhouse.
The Holy See owns a $30 million share of an imposing palazzo in Via Carducci in Rome, where the 12-room apartment of Cardinal Ivan Dias, head of the Congregation for Evangelization of Peoples, is situated one floor above the Europa Multi Club, the largest gay club and sauna in Italy.
The club (pictured above, phallic topiary and all) seems to enjoy its connection to the Church, hosting a weekly Bear Night, featuring Bruno, a hairy, overweight "pastor of souls" who strips down to a thong before putting on Catholic vestments.
Cardinal Dias, who presumably passes the popular club's busy entrance each evening on the way home, is an outspoken social conservative known for reviling homosexuality, calling it "unnatural" and arguing that gays can be "cured."
One wonders if the cure includes taking the waters at the Europa Multi Club's spa, which boasts a Turkish bath, Finnish sauna, whirlpools and massages.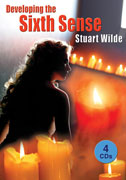 Developing the Sixth Sense by Stuart Wilde
"In this modern world our senses are bombarded by countless messages and consequently the sensitivity of our perception has paid a heavy price. In this remarkable series Stuart Wilde teaches you how to allow your Sixth Sense to blossom…"Order Developing the Sixth Sense by Stuart Wilde
---