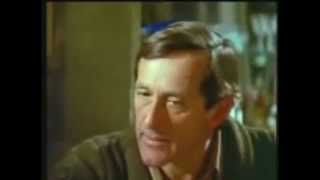 5.38 sec of a conversation about higher consciousness in the film 'My Dinner with Andre". Click below.
This is utterly brilliant. The film was made in 1981 but it expresses exactly what we are going through today. Well worth a look if you have time. Stuart Wilde www.stuartwilde.com
My Dinner with Andre is a 1981 film starring Andre Gregory and Wallace Shawn, written by Gregory and Shawn, and directed by Louis Malle. 
Click Here to Watch Video:  http://www.zengardner.com/a-higher-conscious-conversation/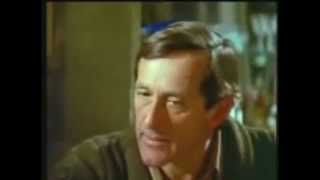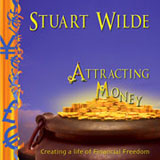 Attracting Money by Stuart Wilde
"Create a Life of Financial Freedom. Would you like to truly close the spiritual gap between what you need and what you actually create? Here Stuart Wilde gives you practical and spirited information on raising your abundance…"Order Attracting Money by Stuart Wilde
---