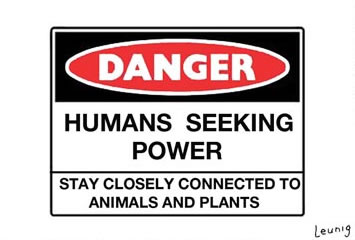 By Stuart Wilde
Facebook banned a site called NaturalNews.com for posting a Gandhi quote.
And a journalist called Jon Rappoport, who was nominated for the Pulitzer Prize for journalism, was banned from Facebook for writing an article that was critical of Obama. Facebook are in favor of Feinstein's gun ban and anyone posting a pro-gun opinion gets knocked off. It is said Facebook have low paid workers in Bangladesh who monitor the site and the global Internet.
NaturalNews were reinstated, but they were warned if they ever offended Facebook's guidelines, they would be banned forever. But no one knows what Facebook's political guidelines are. And why does it attempt to impose control over what is written on other Internet sites around the world. .
Internet sites that rely on advertising need the Facebook traffic to keep their stats up, so there is a terror in it now, wondering what the owner Zuckerberg approves of and what he will censor. And no one knows how many sites have been banned by Facebook, it could be tens of thousands.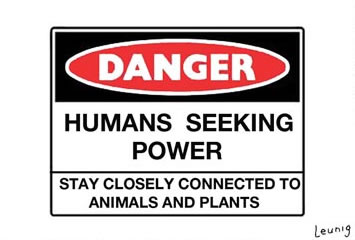 So either Zuckerberg is a megalomaniac attempting to impose himself on public opinion, which would be very odd, or I wondered if he's been threatened.
What if Obama and the CIA and various agencies like Mossad have ordered him to censor sites and they have threatened him if he does not comply. There is no other logical explanation, I'd love to interview him and ask him.
Gandhi brought down the British in India with peaceful, civil disobedience and that would be a threat to Washington, so maybe that's why Gandhi quotes are banned from Facebook.
I wonder how many journalists today around the world have NOT written an article critical of Obama, because they or their newspapers can't afford to be banned by Zuckerberg's site. Google heavily censors YouTube, so these people are closing in around us, we don't really need government censorship laws, we already have them.
There was life before Facebook and Zuckerberg has his billions now, maybe he could close down Facebook and give everyone a break from the hatred that is expressed there.
© Stuart Wilde 2013 – www.stuartwilde.com
---