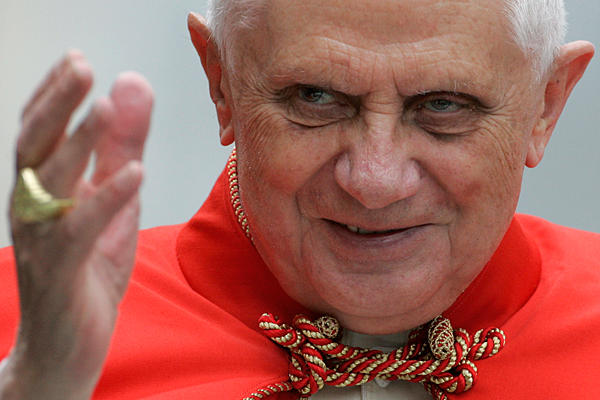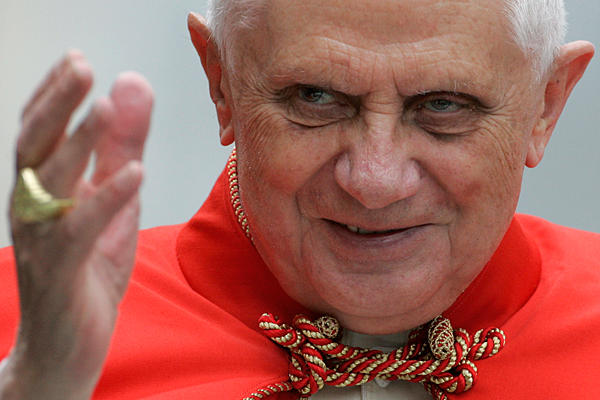 Source New York Times
Human rights lawyers and victims of clergy sexual abuse filed a complaint on Tuesday urging the International Criminal Court in The Hague to investigate and prosecute Pope Benedict XVI and three top Vatican officials for crimes against humanity for what they described as abetting and covering up the rape and sexual assault of children by priests.
The formal filing of nearly 80 pages by two American advocacy groups, the Center for Constitutional Rights and the Survivors Network of those Abused by Priests, was the most substantive effort yet to hold the pope and the Vatican accountable in an international court for sexual abuse by priests.
"The high-level officials of the Catholic church who failed to prevent and punish these criminal actions," the complaint says, "have, to date, enjoyed absolute impunity."
A spokeswoman at the court said the prosecutor's office would examine the papers, "as we do with all such communications." The first step will be "to analyze whether the alleged crimes fall under the court's jurisdiction," Florence Olara, the prosecutor's spokeswoman said.
Complaints about the Vatican and child abuse by Roman Catholic priests have been received at the court before, court records showed. But Ms. Olara said details were not normally disclosed by the court unless a case went forward.
Rear More NY Times:  Abuse Victims Ask Court to Prosecute the Vatican
---