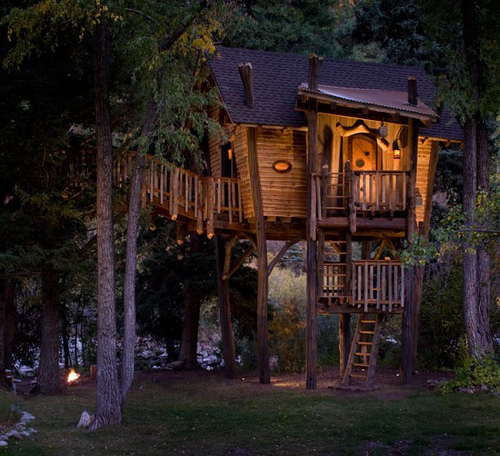 It is sensible for everyone to plan an exit, even if you will never need it.
I recorded a two CD set called, "Where the Raven Lands", people use the meditation CD to figure out where to go and what to do. The other CD is what they call, "drive and drift" music. It's lilting tunes to lob along by, when driving. People love the music it's very light and up lifting.
On the guided meditation CD you visualize the raven coming to you and then you pose the question as to what direction to take in life, and it flies off and you watch where it lands. It follows your deep inner knowing of course.
People love the process. Seems to work, here is what one lady from Denmark wrote:
Dear Stuart,
Some time ago I had an interesting experience and would like to share it with you.
I was living in an apartment in Copenhagen, Denmark and had a vision of the waters rising very high. I went to the window to look out and a beautiful Raven flew in and kissed me and flew off going west.
Afterwards, I did your Raven meditation CD to see where the Raven landed. It landed in a beautiful forest in the west part of the country. As I decided to leave the city and terminated the lease, things unfolded and I ended up in a small idyllic cottage in a beautiful forest in the west part of the country. I met my future husband and I got my dream job there. I am very happy here and good things have unfolded for me ever since.
Thank you so much Stuart for your beautiful Raven Meditation CD – it has helped me a lot. Sincerely, Ms. A.M, Denmark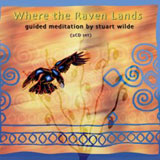 Where the Raven Lands
Stuart says about the Raven CD set: "The first CD is relaxing road music, what is sometimes called drive and drift, and the second is a guided meditation where the old raven shows you the way. The raven is the guide…"Order Where the Raven Lands by Stuart Wilde >
---