The Wilde Weekly: Ballet Lessons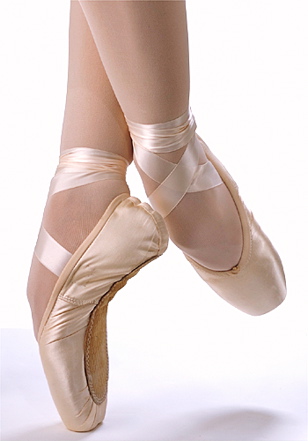 This Week's 'Wilde Weekly' is called, Ballet Lessons. It's a story of softness.
It's over at zen-haven: http://zen-haven.com/the-wilde-weekly-ballet-lessons/
Please feel free to share Stuart Wilde articles with your friends, social networks, newsgroups, and websites. Word of mouth has helped Stuart Wilde teachings reach millions of people. Thank You.