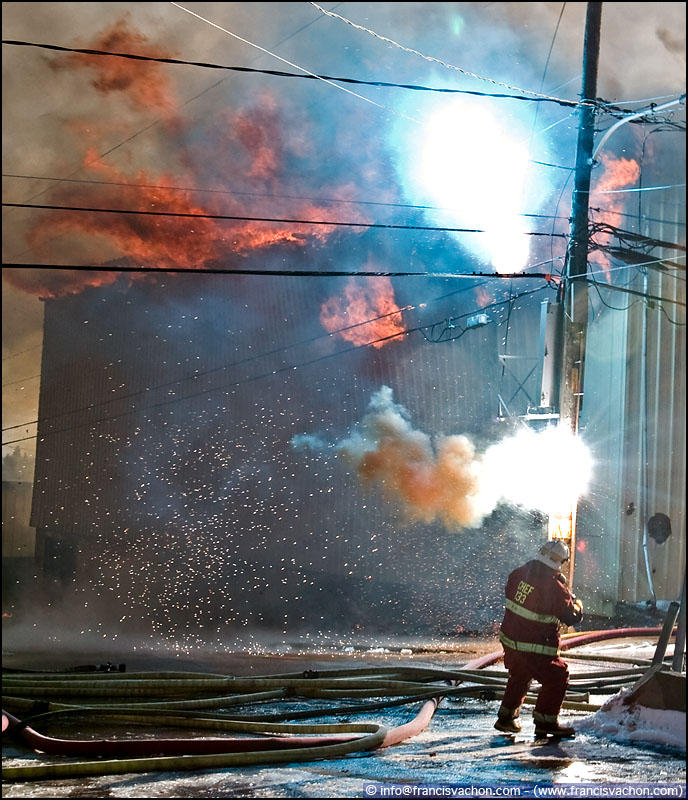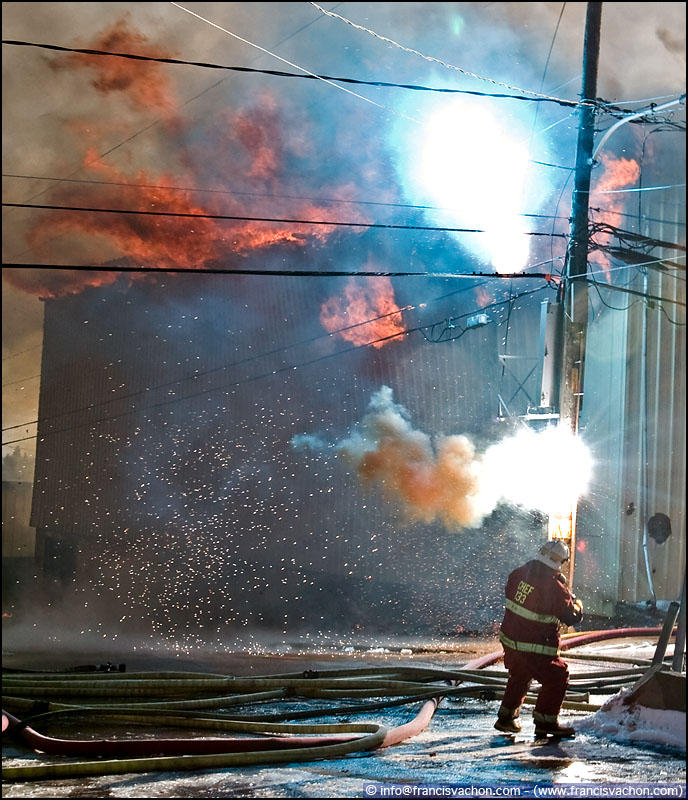 Stuff is still bursting into flames as discussed last week in Technology of the Gods. Stuart Wilde
http://www.stuartwilde.com/2012/12/the-technology-of-the-gods/
Article from Rumor Mill:
Power poles in as many as five Central Texas counties were burning Thursday morning and authorities were trying to find out why.
A Department of Public Safety communications officer said power poles in Hill, Falls, Bell, Williamson and McLennan counties mysteriously began bursting into flames at about 4 a.m. Thursday.
He said the fires that had been reported were burning at the tops of the poles, some involving transformers.
Various power company representatives had been dispatched to survey the damage and several fire departments were sent to douse the flames.
Read More: http://www.rumormillnews.com/cgi-bin/forum.cgi?read=262271
Mystery Earth Tremors Shake Texas http://www.rumormillnews.com/cgi-bin/forum.cgi?read=262269
---