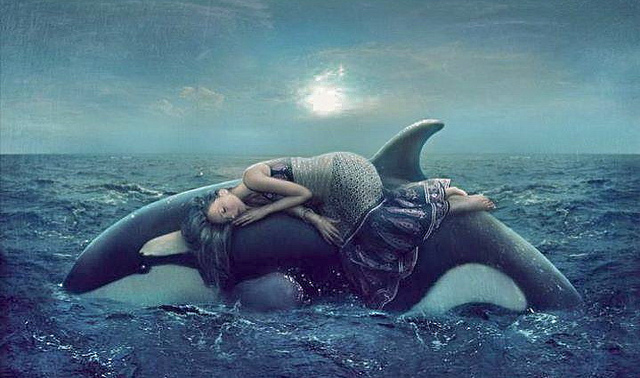 Here's an interesting testimonial form a lady in Singapore who suffered for many years from psychic attack at night. Stuart Wilde www.stuartwilde.com
Dear Stuart,
I want to express my deepest gratitude to you for your healing and teachings over the years. I have a very long history of nocturnal cough. The cough will start around 3am in the morning. So I rarely have a good night of sleep. Since my healing with you in Amsterdam on 8th Dec, I do not have the cough anymore. Thank you so much.
I would also like to take this opportunity to thank you for your teachings. They really saved my life. Since young I have been very sensitive and I have experienced all kinds of funny psychic attacks and events. Living in Singapore allows me to explore many religious options. I had tried many things over the years.
In 2004, I had a very bad psychic attack in Hong Kong and it followed me back to Singapore. Entities will come in the middle of the night and kick our bed or knock on my wardrobe doors. My partner and me dread the night. There was a period of time, we are so afraid to sleep and dream. One day while in a shop selling herbs I decided to ask the lady if she has anything for me to protect psychic attack. (Before this, I had tried holy water, playing Christian music, Buddhist mantras, garlic, etc.)
Then the kind lady gave me the address to your website. I searched your website and found the article on Protection from entities. And I tried the methods you wrote on them. Slowly the attacks stopped and we also found courage to fight back. And we are able to live more peacefully since then.
I want to tell you how grateful I am to find your teachings. And I cannot find the right words to express my deepest gratitude to you. Love and warmest regards. Ms. S.H Singapore
---