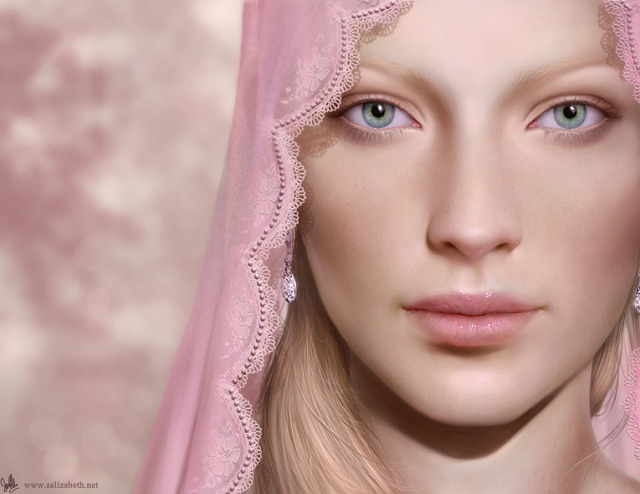 Here is the testimonial from the man who came to the event in Amsterdam on the 8th December, whose partner was healed of a blood cancer. Next Ams December 16th www.stuartwilde.com/events/all-other-upcoming-events-with-stuart-wilde/.  It's bit long but it's an interesting read nonetheless. Stuart Wilde www.stuartwilde.com
Dear Stuart,
First of all, I would like to begin this email by thanking you from the deepest depths of my heart and soul for the wonderful work you are currently doing. Three years ago, my partner was diagnosed with Non-Hodgkins Lymphoma (NHL) disease. NHL is a type of blood cancer that varies significantly in its severity, from indolent to very aggressive. My partner's medical consultants had told her that she had between ten to fifteen years left to live, and she was told in that crude manner. Needless to say that this put intense strain on her day-to-day living and caused her mental anguish with regards to the future.
My partner came to the healing event in Bath this year and you carried out the healing for her. On returning from the event the very same day, she told me and insisted that she had been cured! As a scientist, I was curious and insisted on seeing proof regarding the claim she was making. Last week, she went for her regular check up with the consultant and was told never to come back! Her NHL has, to put it simply, disappeared and gone.
This has the new consultant baffled. I think the NHL went with her medical records and the previous consultants who also disappeared without a trace. This is also true. Since her recent consultation, two of her former consultants left the hospital and her medical records have gone missing too. Coincidence? Her and I are both eternally grateful to you for what you have done and for what you are currently doing for humanity. I was sent by my partner to go and attend the Amsterdam seminar to personally thank you for what you have done for her. So, I did exactly that.
The seminar in Amsterdam was brilliant and it was an honour to listen to you and Khris talk and share your wisdom, love and vast knowledge. You succinctly and concisely answered my many questions and left me with much more to think about. I am still in Amsterdam going over my notes from the seminar.
I would also like to share something else with regards to your healing. I have suffered from cysts since the age of fifteen and continue to do so. Even yesterday, prior to the Amsterdam seminar and healing , I had cysts located on different parts of my body. I remember walking back from the seminar thinking, I wonder if these cysts will also be cured after receiving healing from Stuart? Well, to my pleasant surprise this morning when I woke up, they had SIGNIFICANTLY reduced, and have now totally disappeared along with my partner's NHL, her medical records and her consultants! Over time, I had learned to live with the cysts, but now I laugh knowing they are just not there. Thank you again Stuart, you really are a living legend bro. They caused me much pain and annoyance for such a long time (nearly twenty years).
Finally, it was an absolute pleasure to attend the Amsterdam seminar and to personally meet you, Khris Krepcik and Tom Lishman. Thank you all once again for making yourselves so accessible and for taking time out to answer my questions too. I look forward to seeing you again. Please could you also kindly thank Khris and Tom from me for sharing their knowledge and wisdom with me.
With very best regards,
Mr J  – UK
---