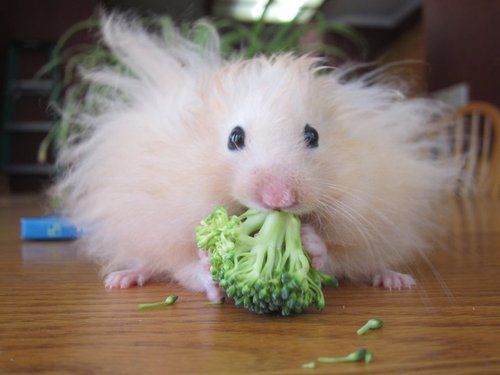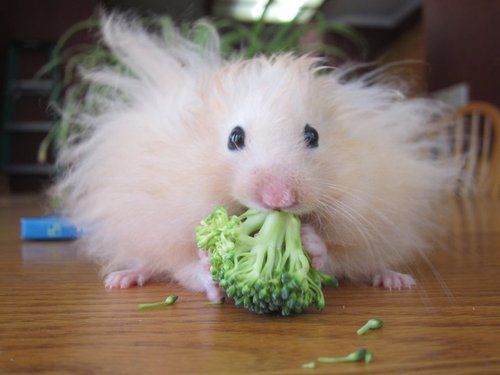 I went to Brasserie Lipp, a famous Parisian haunt for writers, where Hemingway wrote his pre-war dispatches, and famous actors like Gregory Peck, Harrison Ford and Gerard Depardieu were patrons there …and ya man Stuie Wilde had lunch there twice.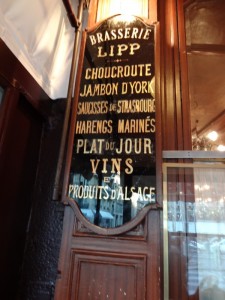 I ordered cold eggs in aspic, they had a strip of ham around them that I surgically prised off. Then I discovered to my chagrin that aspic has beef in it, so I had cold eggs in cold eggs. No aspic, no ham.
Across the street there is a famous bookstore. I was thrilled they had three of my titles there in French. Tres bon.
Later, I finished up with a night cap with my mates, at a bar called the Guillotine, there was a funk Jazz funk band in the cellar, a Turkish football match upstairs on TV, and two gay girls making out snoggin' and kissing in the corner under the telly. Paris is exotic.
After I finish the healings in Ireland I have to do France next, so I'm taking French lessons in the New Year to brush up on stuff like "Excuse me ladies are you straight or gay?" "Do you agree the Turk was off side when he shot for goal?" And "Funk is cool is it not?"
Vive la France! Stuart Wilde www.stuartwilde.com
---