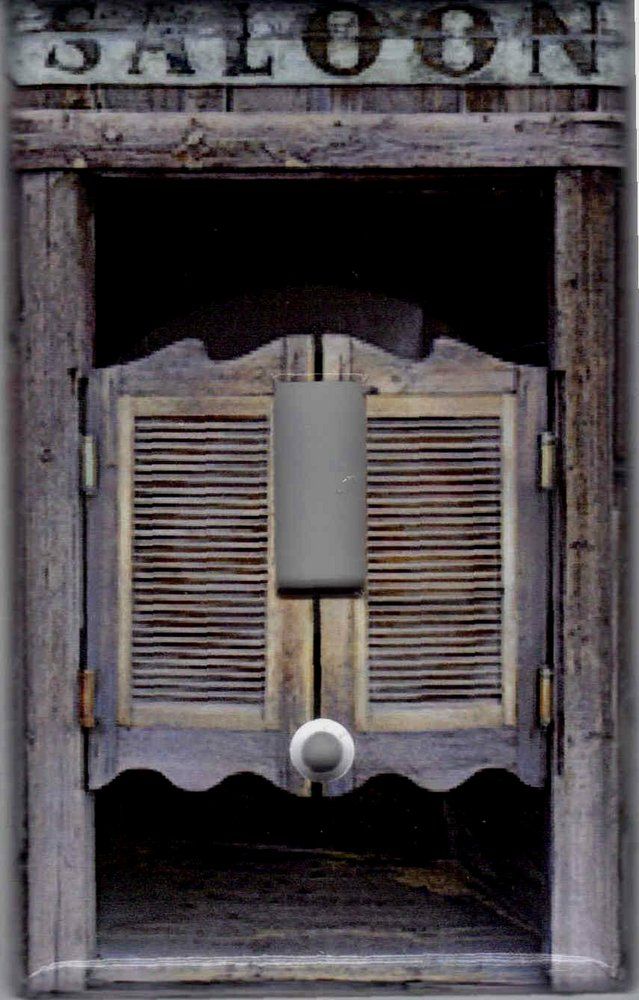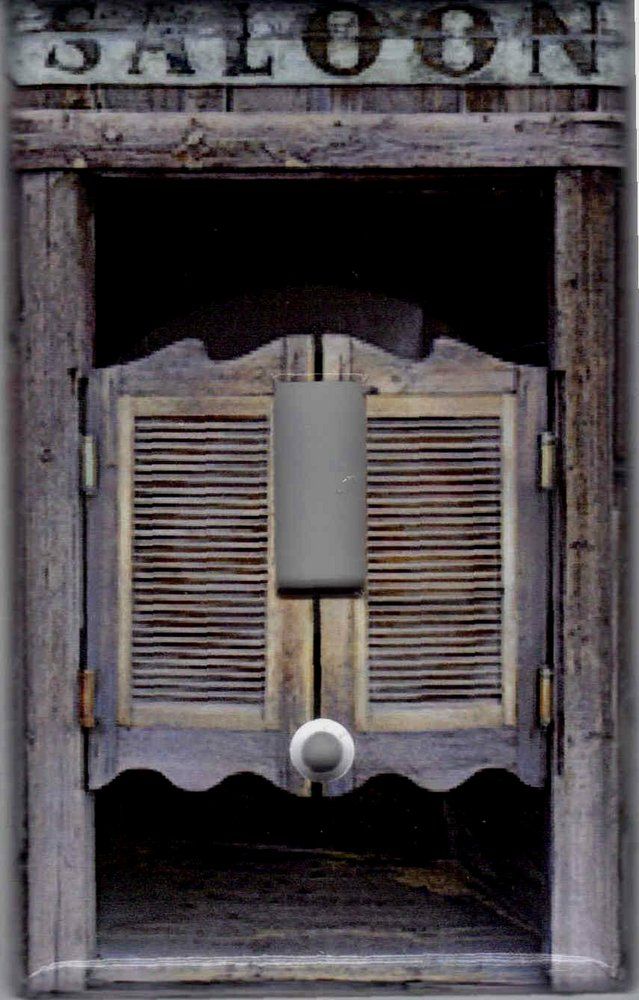 The mates rates tickets, 150 euros for the Ams' gig Dec 8th, have gone up by a few (now 4 left) as some people have upgraded to the VIP deal of 280 euros, as that allows you to bring a guest for FREE to the whole event, so 140 euros each. (2 VIP tickets left)
The VIPs get a two-hour reception with me before the gigs start (quality time). They have front row, reserved seating and I'll help them with any questions they have one-on-one. They can also bring their children and animals, all of which are most welcome. Their guests don't come to the reception as it's just for the VIPs, but the guests can attend the entire main events from 2pm 'til past midnight. Free, no extra charge.
Please click here for details of Ams Dec 8th and Ams Dec 16th and register:
http://www.stuartwilde.com/events/all-other-upcoming-events-with-stuart-wilde/
© 2012 — Stuart Wilde.
www.stuartwilde.com — All rights reserved.
---