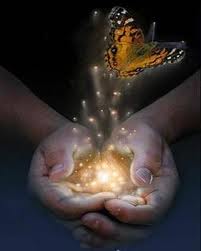 This is the last of the Irish Healings
 Sunday 30th December, Dublin –   2pm-4pm
Please click Healings : http://www.stuartwilde.com/healings-2/
I can only do about 60-70 healings in two hours and Dublin may be quite busy.
We give out numbered tickets from 1.30pm onwards,
so to be absolutely sure of a place, try to get there a bit early.
I've done 4011 healings since I started some five months ago,
so I am now taking a break from it. I'm traveling next year 2013.
Stuart Wilde www.stuartwilde.com
The healings are FREE and Stuart does not accept donations or gifts. Thank you.
---