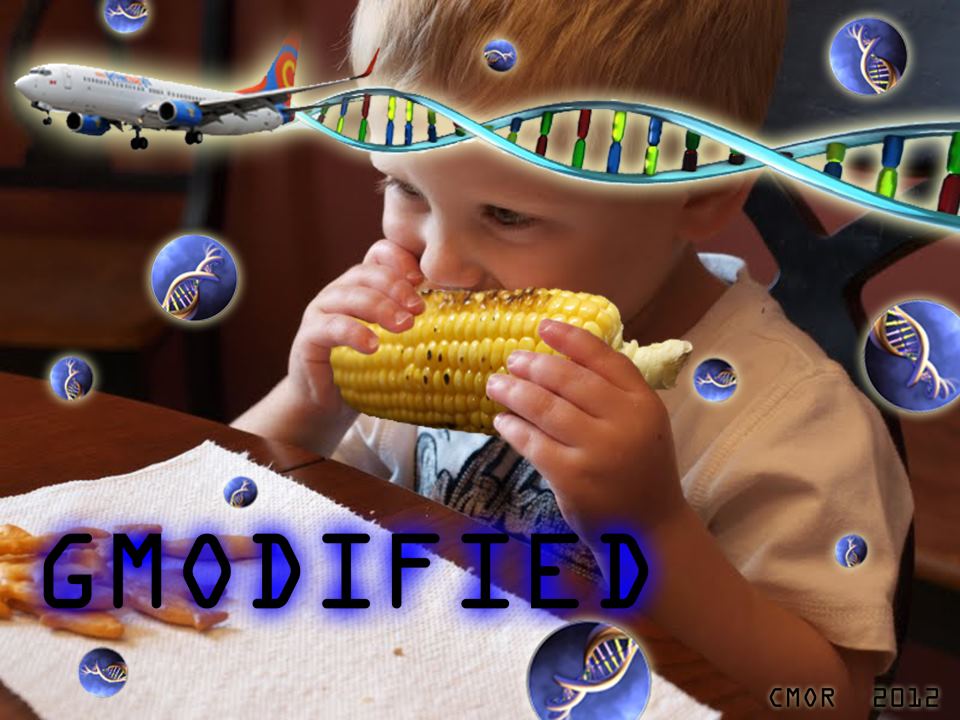 Barbara H. Peterson
This is not a sci-fi fantasy, it is real. Our personal DNA and the DNA of just about every living organism on the planet is being changed in ways that we cannot even imagine through the process of horizontal or lateral gene transfer, courtesy of the biotechnology industry and geo-engineering programs.
Horizontal gene transfer is the transfer of genetic material from one organism to another organism that is not its offspring; this is most common among bacteria.

http://www.biologyreference.com/knowledge/Population_genetics.html
Horizontal gene transfer is used in laboratory-based genetic engineering, and also occurs naturally, within the confines of nature. When nature is in charge, certain things simply do not happen such as a tomato crossing with a fish. In the laboratory, using artificial horizontal gene transfer, anything goes.
Genetic engineering involves designing artificial constructs to cross species barriers and to invade genomes. In other words, it enhances horizontal gene transfer – the direct transfer of genetic material to unrelated species. The artificial constructs or transgenic DNA typically contain genetic material from bacteria, viruses and other genetic parasites that cause diseases as well as antibiotic resistance genes that make infectious diseases untreatable.
The results of these experiments are inherently unstable, and are being unleashed with no oversight into our food supply, and onto the world's agricultural stage.
Read More….    http://farmwars.info/?p=9583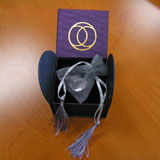 The Agua Sulis Stone
"The stone is just a tumbled crystal but it is one of the most powerful stones in the world. It has an information field inside of it. And inside that information field is the answer. It is up to you to unravel it bit-by-bit, so that it opens the door…"Learn more about SW's Aqua Sulis Stones >
---