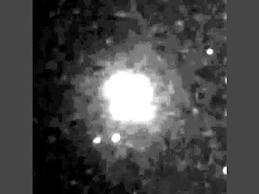 I don't normally do UFO stories as it's not good to concentrate on them too much, but this video is cool, the UFO explodes and a part of the plasma ball falls to earth. The action starts about 25 seconds into the clip. It's 1.34 mins total. Stuart Wilde
© 2012 — Stuart Wilde.
www.stuartwilde.com — All rights reserved.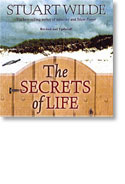 The Secrets of Life by Stuart Wilde
"The thoughts and ideas in this book form the basis of Stuart Wilde's philosophy on how to develop a more liberated mind-set and thus, a more carefree and delightful life. The thoughts and essays are from his best-selling books as well as his unpublished writings…"
---