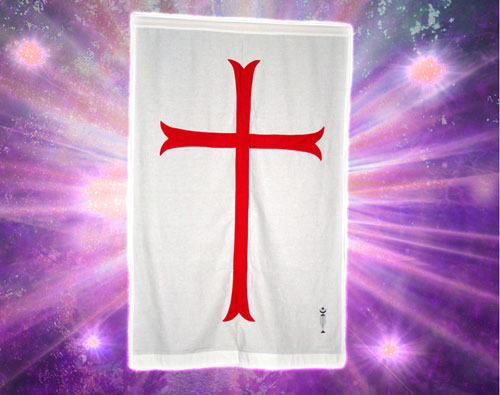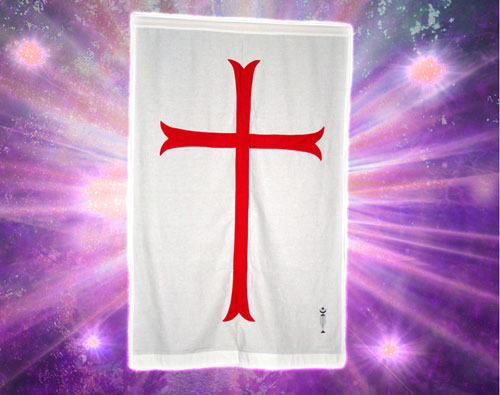 A women told me she was looking at her flag and she saw the Word Sword overlaid in front of it. We created a grid with the flags, there are about 150-200 'round the world. I link into the flag at night sometimes firing energy down the grid, I hope it helps people.
Click Here to Order the Tolemac Flag
If you would like to read more about the Word Sword, click here for article:  Word Sword
© 2012 — Stuart Wilde.
www.stuartwilde.com — All rights reserved.
---