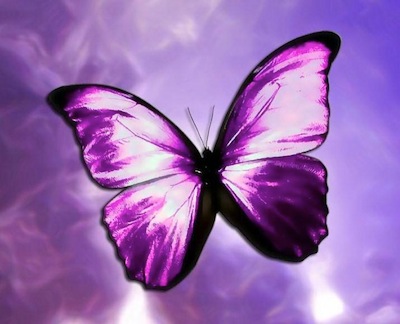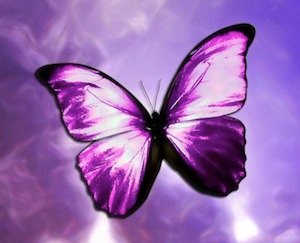 I have a new You Tube video:  The Purple Light, Absolution & Transcending Your Karma (see below) which I thought you might like.
BY the way….
The event in Amsterdam Dec. 8th is almost full. There are only 7 cheap mates rates, 5 early bird tickets remaining and 2 VIP places. I dearly hope you can come, this is the last gig for a long while, as I'm going to India in the New Year. Much Love, Stuart Wilde
The December 16th gig is the overflow gig, and there are plenty of places available.  For more information and to register, please go to:
© 2012 — Stuart Wilde.
www.stuartwilde.com — All rights reserved.
---