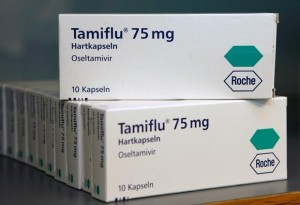 In the article I wrote called, 'Flu Shots are a Scam & Very Dangerous', I explained how Donald Rumsfeld was the chairman of a company called Gilead Sciences, that developed Tamiflu and licensed it to Roche. Millions of doses of Tamiflu were sold to the US government during the avian flu scam.
I said a doctor in England, in the National Health Service, told me Tamiflu is useless and that doctors there don't prescribe against flu. Now the British Medical Journal wants details of the research from Roche, as they suspect it is utterly worthless. Rumsfeld and his people made off like a bandit, for hundreds of millions it seems, at the taxpayers expense.
British medical journal slams Roche on Tamiflu
© 2012 — Stuart Wilde.
www.stuartwilde.com — All rights reserved.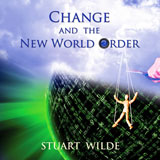 Change and the New World Order
In this audio Stuart Wilde lays out his case for the nature of darkness and the New World Order that currently filters through the world. He talks of the institutions and the corrupting power that will inevitably unravel…
---