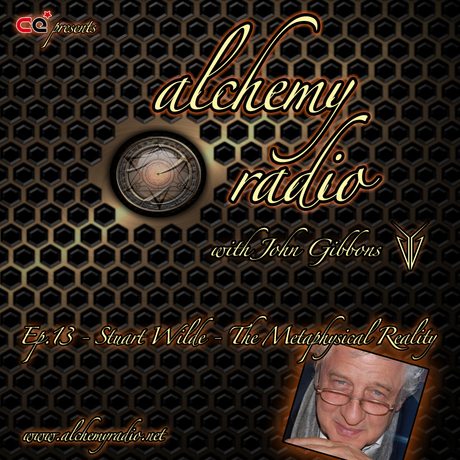 I'm very sorry, but when we first posted this, the link didn't work. So here it is again.
Stuart Wilde did a radio show for John Gibbons on Alchemy Radio Ireland. Here and there the recording goes a bit weak but you can get it more or less. See link below. Stuart Wilde (www.stuartwilde.com)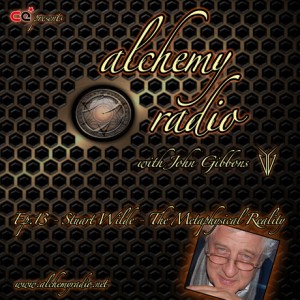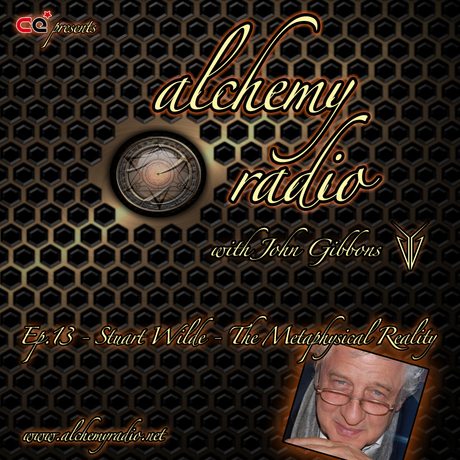 Im sorry this link was down this morning for a bit but it seems be working now..
http://alchemyradio.podomatic.com/entry/2012-11-13T03_59_07-08_00
---