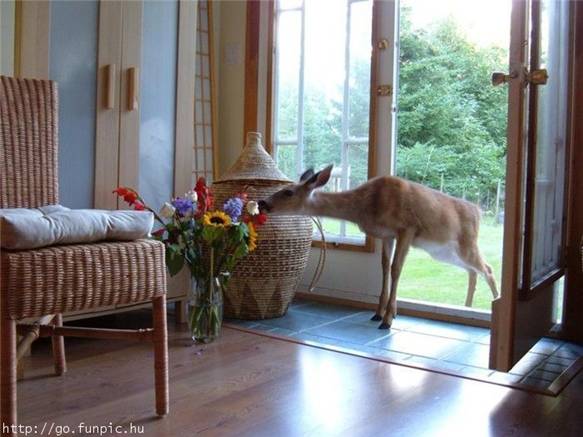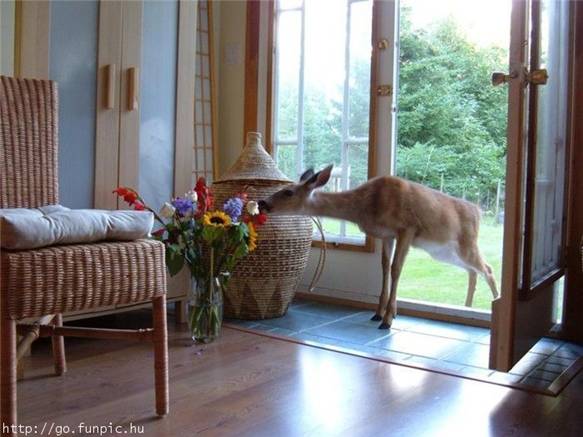 When I do the healings on people, I'm very interested in the spontaneous results, though sometimes the people that suffer from cancer seem to take two or three months to get their tests back. But now that I'm beginning to hear from people that I worked on in the summer and early autumn, I'm greatly moved and encouraged by the results, it is important that people are offered a second chance in life.
A solicitor (lawyer) from Athenry, Co. Galway Ireland wrote:
Dear Stuart ….Brought my aunt to your healing session at St. Patrick's Well some months ago, she was suffering from cancer and the doctors had written her off, she's just got the results back now and the doctors are 99% certain the cancer has gone and are amazed! Mr R.C. Athenry Ireland
Healings in Ireland & Amsterdam Dec 8th and 16th
I'm doing a few more healings in Ireland in November click HEALINGS by SW, and then at the two Amsterdam seminar gigs Dec 8th and Dec 16th.  CLICK BOX ON RIGHT for AMS INFO
I'll do one healing or more on every single person that comes. The healings are after dinner and they go on into the night.
They will be the last events in Europe for a while, as I'm going walk-about to India and other places. People on the SW- A list can click the Mates Rates button for Ams in the registration box it's Euro 150.00 and there is now a group rate for four people at Euro 110 each.
That is the cheapest the organizers can do, as the costs are always through the roof…We are also taking Pay Pal on the VIP tickets now, to make it easier for people. Thank you. Come if you can. Stuart Wilde
© 2012 — Stuart Wilde.
www.stuartwilde.com — All rights reserved.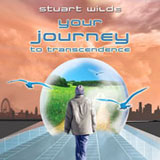 Your Journey to Transcendence by Stuart Wilde
"Living Your Life in Strength and Grace. There is a glory to our humanity in which we seek to stand inside the awe of creation we experience around us. On this recording Stuart Wilde shows you how you can bring more…"Order Your Journey to Transcendence by Stuart Wilde
---