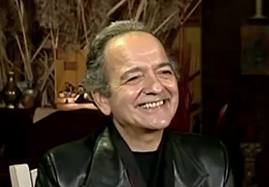 I went to the Gerald Celente lecture in Dublin, he is a very entertaining  speaker. He specializes in forecasting trends in his Trends Journal. http://www.trendsresearch.com/index.ph
He showed slides of the social and political trends of this age, and at the end he showed us a photo of his offices. They were very elegant, there were so many plants, it seemed almost like a beautiful garden with desks in. He had many graceful paintings hanging on the walls, it was then he said, "Beauty is the antidote to fear".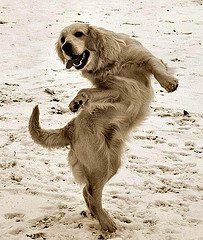 It touched me. He is so right. You don't have to have money for a fancy place, there's beauty in a rose, or a candle lit in your room at night, or an incense stick, or in the smiles on people's faces, or watching dogs play.
If you embrace beauty it is obliged to protect you. Stuart Wilde
© 2012 — Stuart Wilde.
www.stuartwilde.com — All rights reserved.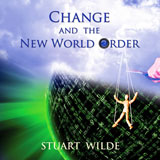 Change and the New World Order
In this audio Stuart Wilde lays out his case for the nature of darkness and the New World Order that currently filters through the world. He talks of the institutions and the corrupting power that will inevitably unravel…Order Change and the New World Order by Stuart Wilde >
---