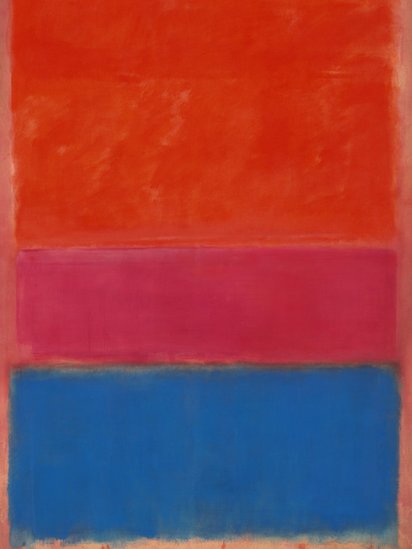 The world is insane. This highly dubious, rather dull, apology for a painting, (pictured here) by Mark Rothko, just sold for $75.1 million. When the soft porn novel "Breaking Wind in Five-Star Restaurants" makes it to the NY best sellers list, we'll know the world has come to a sorry end.
Sotheby's says it is an acclaimed masterpiece. A Master Piece is the wig your school teacher wore when his hair fell out! ……… Stuart Wilde
Full story: BBC News / Mark Rothko painting crowns NY art sale
© 2012 — Stuart Wilde.
www.stuartwilde.com — All rights reserved.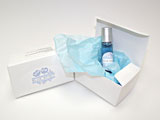 Blue Spirit
"This beautiful fusion of natural oils protects your energy, soothes your body and clears your mind…"
---