I spent a few days with actor Woody Harrelson last summer when he was on holiday in Ireland, he's very unassuming and uncluttered, a natural person, not like a Hollywood star. We spoke briefly of conspiracy theories.
He is making a 9/11 truth film with Martin Sheen. He might have difficulty getting it distributed if he mentions the Jews. It will be interesting to see what they make of the subject. Woody's latest film is The Hunger Games (2012). Stuart Wilde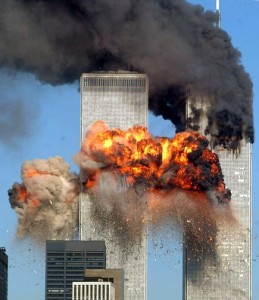 911 Film Article:  Martin Sheen and Woody Harrelson Sign Up for 9/11 Truther Movie 'September Morn'
© 2012 — Stuart Wilde.
www.stuartwilde.com — All rights reserved.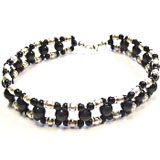 Black Tourmaline
"We are constantly bombarded by negative thoughts, energies, microwaves, and radio frequencies to mention but a few of the dark influences of our daily lives. Black tourmaline is one of Gaia's great gifts to us…"Learn more about SW's Black Tourmaline Jewelry >
---