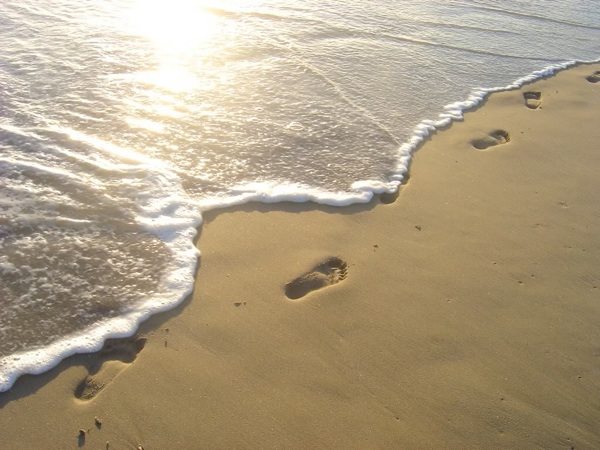 Scott Peck wrote a famous book called, "The Road Less Travelled", it was for a time in the Guinness Book of Records as the highest selling book of all time. The road less travelled is the spiritual path. Without it humans struggle to find meaning in life. Bland 3-D is whirlpool to boredom and the sheer hell of endless monotony.People try to escape by titillation and buying stuff, but it can send you broke.
The spiritual path offers real value and it offers you perception, perception is endlessly interesting and informative.I was sitting in my seat on a plane, the passengers were still coming on board. There was a blobby man there who had the features of a pig. He stared down at me with such hatred and violence I was shocked. I stared up at him and I refused to be intimidated, or back down, or look away.Then I tied his willy in a knot, etherically of course, and then he twitched and looked away. Perception grants you a hundred and one silent, small victories in the land where the pigs fly.
The spiritual path requires you to be brave because you have to constantly evaluate yourself and face the unknown, but it also grants you a spiritual light from the inner worlds that believes in you and is trying to pick you up.
Here below is Robert Frost's poem that I think was where Scott Peck got his title. Stuart Wilde.
© 2012 — Stuart Wilde.
www.stuartwilde.com — All rights reserved.
The Road Not Taken
Two roads diverged in a yellow wood,
And sorry I could not travel both
And be one traveler, long I stood
And looked down one as far as I could
To where it bent in the undergrowth;
Then took the other, as just as fair,
And having perhaps the better claim
Because it was grassy and wanted wear,
Though as for that the passing there
Had worn them really about the same,
And both that morning equally lay
In leaves no step had trodden black.
Oh, I marked the first for another day!
Yet knowing how way leads on to way
I doubted if I should ever come back.
I shall be telling this with a sigh
Somewhere ages and ages hence:
Two roads diverged in a wood, and I,
I took the one less traveled by,
And that has made all the difference.
Robert Frost
---