This rocket is very pretty, I wonder if it comes in pink, I'd like one for Valentine's day next year.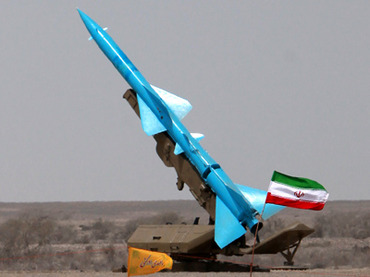 It's been reported the Iranians have subs on the ocean floor off the coast of America.
I think we are safe for a bit, Obama is not going to risk it with the election on.
What a strange world we have inherited. Only the philosophers and poets will be able to explain what happened to the civilized world. Stuart Wilde
© 2012 — Stuart Wilde.
www.stuartwilde.com — All rights reserved.