Rome Tomorrow Friday 2pm-4pm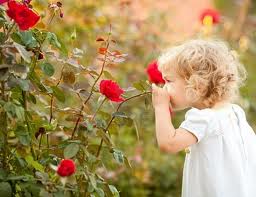 Next Healing Sessions:
Rome – Friday, October 19th 2012
2:00 pm 'till 4:00 pm
Click HEALINGS BY SW for further details.
Please feel free to share Stuart Wilde articles with your friends, social networks, newsgroups, and websites. Word of mouth has helped Stuart Wilde teachings reach millions of people. Thank You.