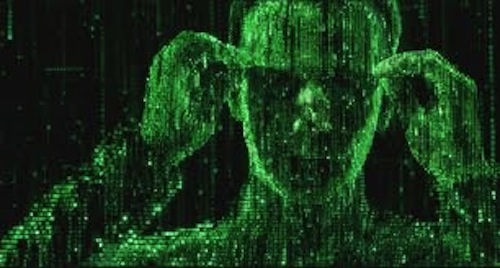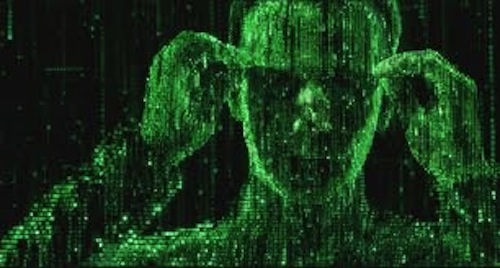 This is interesting, it describes research on worlds that are even smaller than the nano-scale. Stuart Wilde
© 2012 — Stuart Wilde.
www.stuartwilde.com — All rights reserved.
http://zen-haven.com/we-live-in-a-matrix/
Stuart Wilde Audio Lecture Series & Meditations
Find Stuart Wilde's Australian published audio lecture series and meditations on CD at the Quiet Earth web site—featuring a large selection of hard to find Stuart Wilde titles.
---