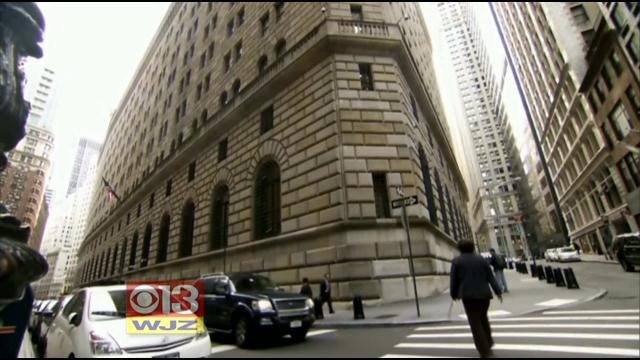 A man was arrested yesterday for trying to blow up the Federal Reserve building in NYC. It all worked out just fine, they gave him a pile of cash and a holiday for two in Hawaii for trying hard, and being helpful. Just kiddin' tee hee.
I said it was going to happen sooner or later. SW
© 2012 — Stuart Wilde.
www.stuartwilde.com — All rights reserved.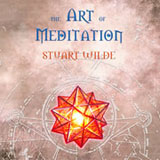 The Art of Meditation by Stuart Wilde
"On this perceptive and illuminating recording, Stuart Wilde discusses the many benefits of meditation, brainwave states and the mysterious inner worlds of the trance state. With freshness and clarity he instructs you on…"