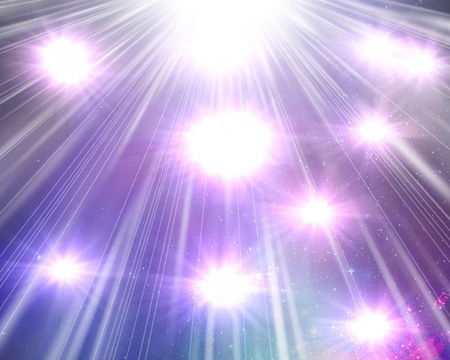 Italy 
Turin – Sunday, October 14th, 2012  2 pm – 4 pm
ERBORISTERIA LE TRE NATURE
VIA S. AMBROGIO 94
VILLARDORA (TO)
(The house opposite the restaurant: "RISTORANTE DEL PILONE")
How to arrive: from the Airport Torino Caselle
By car: motorway A32 Torino-Bardonecchia, direction Frejus; exit Avigliana Ovest, then follow the direction Susa.
By train: from Torino Porta Nuova railway station till Avigliana (trains every 40-45 min.),
then by bus or shuttle till Villardora (5 km)
Volterra – Tuesday, October 16th 2012  4 pm – 6 pm
Bar/Restaurant: 'Il Giardinetto' Piazza XX Settembre, 12, Volterra
Rome – Friday, October 19th 2012
Via Margutta 54,  (2 pm-4 pm)  in the cortile (courtyard)
Please ask one of the 2 portieri ( doormen) to point out the spot
Subway: Pza di Spagna fermata metropolitana
(subway station)
On foot: From Pza di Spagna to via del Babuino and take
the first right to via Margutta
The luxury B&B is in the courtyard: The healings will be in the back of the B&B.
Thank you. Love Stuart Wilde
© 2012 — Stuart Wilde.
www.stuartwilde.com — All rights reserved.