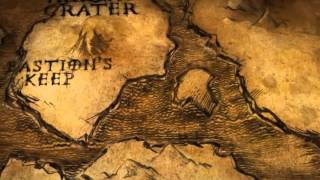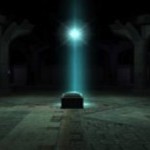 These kind people at a YouTube Channel called Snordelans – http://www.youtube.com/user/Snordelhans – made an illustrated You Tube of an article I wrote about the New World Order. I said it was the reign of perverts.
Google banned the video but they must have un-banned it, as it is up for now anyway.  If it doesn't play I've been banned again "…as I was last summer, banned again, as I was last year". (Chubby Checker)
Stuart Wilde (www.stuartwilde.com)
©2012 Stuart Wilde. All rights reserved.
---