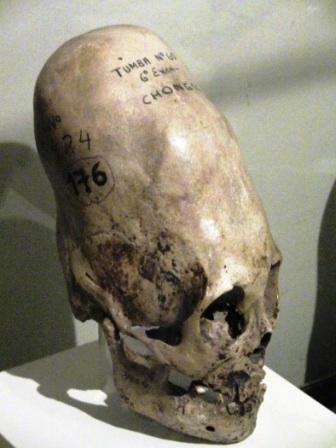 Hundreds of these cone head skulls have been found in S. America. They are obviously a DNA strand that is different to our DNA. The mystery is what did the cone head women look like? They must have been massive to give birth to cone head children.
Here is a video of Jeff Rense www.rense.com talking to an expert on these cone head skulls, Brien Foerster http://hiddenincatours.com/articles/
© 2012 — Stuart Wilde.
www.stuartwilde.com — All rights reserved.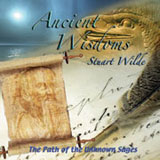 Ancient Wisdoms by Stuart Wilde
"The Path of the Unknown Sages. On this recording Stuart Wilde discusses the evolutions of mankind through the great civilizations. He gives you techniques for using the Ancient Wisdoms in your life to enable you to go beyond…"
---