A lot of people came to the healings today, Thursday 20th September in Vancouver, so I've booked an extra session 2:00 p.m, 'til 4.30 p.m. on Saturday, 22nd September. Click back here late Friday afternoon (pacific coast time) and we'll post the location. If I have already done a longer healing on you, then please leave the space free for new comers. Unless of course, I specifically asked you to come back.  Thank you so much, Stuart Wilde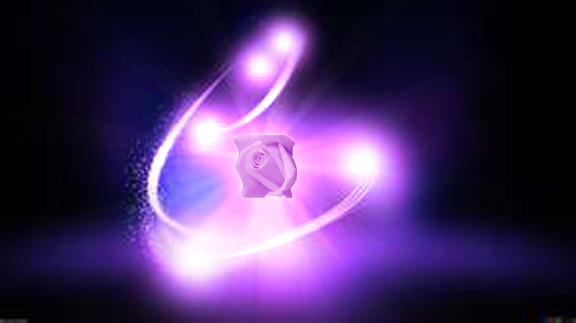 © 2012 — Stuart Wilde.
www.stuartwilde.com — All rights reserved.