The spiritual journey is one foot long, it goes from your head to your heart. When you are stuck in your mind you are deeply entrapped by concepts and ideas, much of it is based on misinformation, and some is the ego's futile attempt to guess what might benefit it the most.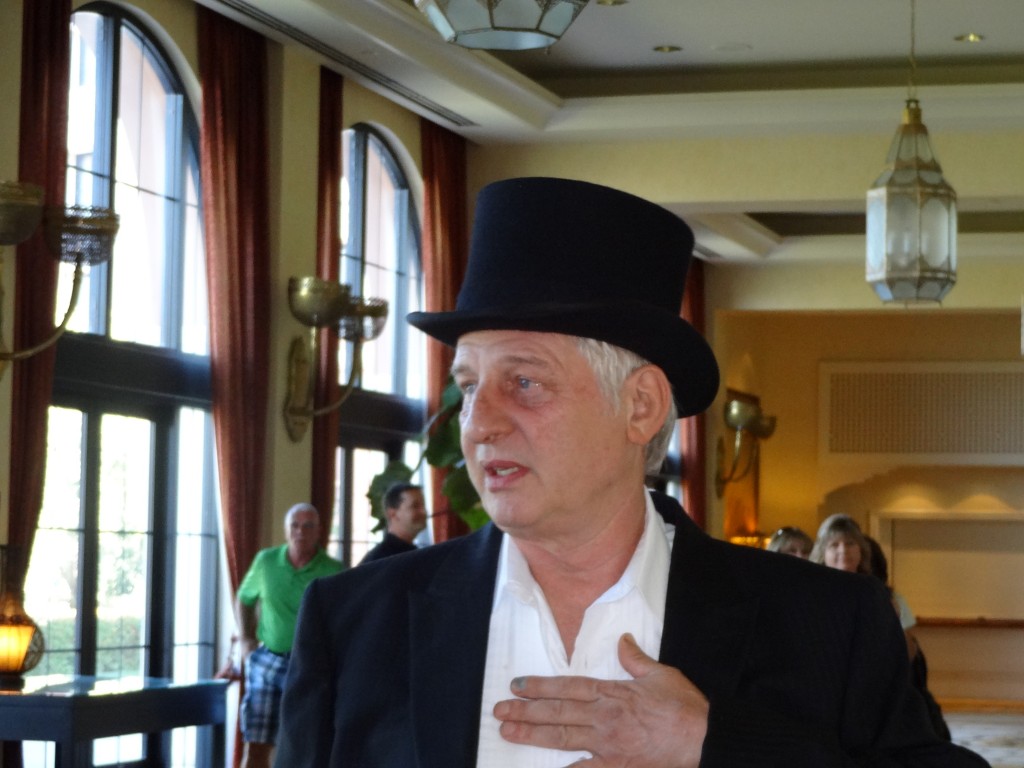 Your mind is locked in the Matrix with all its fears an emotions and irregular thoughts to bind you. Go beyond definitions, don't be Presbyterian, Italian, black, white or khaki, don't define yourself, it locks you in, those are all the barbed wire fences of your imprisonment.
Be the eternal man or the eternal woman, become free.
Discipline yourself so the mind goes quite, see if you can have no thoughts for at least ten second then you'll know you are in charge and on your way.
Escape, save your soul from your mind, which is inside the karma of the Global Mind. Yearn to be free. Fight for it. Stuart Wilde
© 2012 — Stuart Wilde.
www.stuartwilde.com — All rights reserved.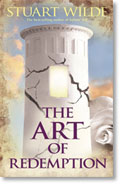 The Art of Redemption by Stuart Wilde
"For decades, modern seekers have experimented and studied with many diverse teachers and religions, but Stuart Wilde says in that toward the end of a long spiritual journey we all seek the same thing: redemption…"Order The Art of Redemption by Stuart Wilde