Mormon, Mitt Romney is endlessly dreary, he is very wealthy, $240 million they say. It's claimed his financial dealings are very corrupt. He seems to have no policies, he started his election campaign with a tour of Israel, so that tells ya what's what. He voted for the arrest without trial law, and he agrees with it. When in Israel he made a speech saying Jerusalem is the capital of Israel, it is not recognized as such internationally. But his remark about Jerusalem must have got him a few dollars in contributions. Romney's a one-legged turkey that's wearing a yarmulke. The election is a farce an affront to the American people.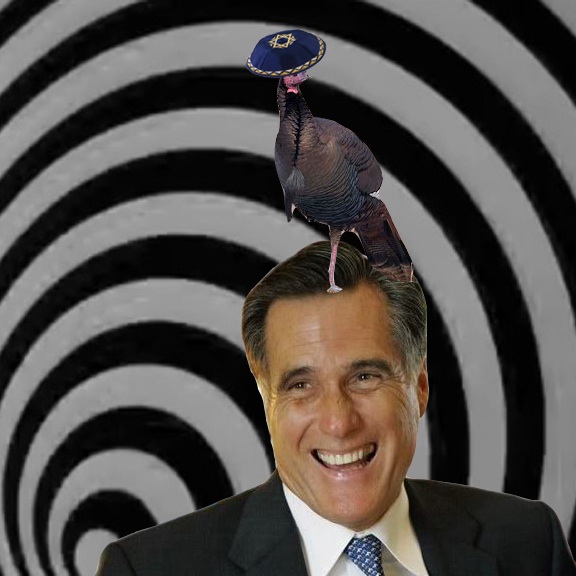 Herr Obama is more Zionist than Romney, so that will bring more fascism and hard laws. Obama is now talking about a Ministry of Truth for the Internet, which will you will recall was in Orwell's 1984. If you contradict the official story or write a criticism of it, your site may be closed down.
The karma of all this ugliness and deception is approaching. I've seen endless visions of the system's collapse. I pray it's sooner rather then later. I love America and its people; they need to be released from this pain and state induced fear. I reckon Obama should move the White House and the Senate to Tel Aviv, that way both he and the senators won't have to commute when they want to dip their snouts in the trough. Good idea Stuie! … Stuart Wilde.
P.S. The threat of Internet closure is why I suggest regular Stuie Wilde readers get on the SW A-list, click link above in that way if it all goes pear-shaped I'll still be able to get in touch with you. SW
© 2012 — Stuart Wilde.
www.stuartwilde.com — All rights reserved.