The next free Irish Healings are at:
Kinsale Head  - Saturday October 6th 2 pm – 4 pm, and
Cork - Sunday October 7th 2pm – 4:30 pm
All of you are most welcome, click HEALINGS.
I'm looking for a safe site for healings in Northern Ireland in November if anyone there can help thank you. Stuart Wilde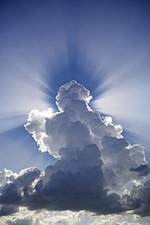 The Italian Healing locations and dates except Rome are there as well.