James Holmes, the suspect in the Colorado cinema shooting looks like Mark Zuckerberg of Facebook with red hair.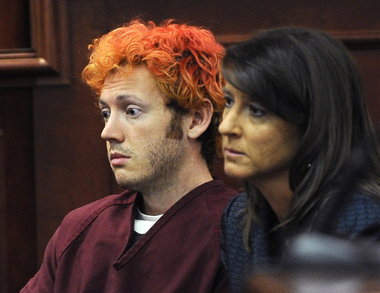 Lil' Wayne put out a new video a few days before the shootings showing 12 skeletons in a cinema,
see below (12 died in the shootings).
And I was told that the police in Colorado were doing an evacuation drill at a cinema on the same very day of the shootings.
People believe it was a set up as Holmes had been in a kind of psy-ops unit at University.
Obama wants to take people's guns as he knows the insurrection to topple him and the Wall Street elite is very close. The main threat Americans face is their evil Government. Giving up their guns would be most unsafe for them. I've never owned a gun but I can see why Americans buy them, and why they will need them in the civil war.
© 2012 — Stuart Wilde.
www.stuartwilde.com — All rights reserved.