David Cameron in the UK is trying to cancel benefits to the under 25s, which cost £2 billion a year. Each young person begins his or her working life in Britain with a state pension of £90.00 a week. Taking that away from them will really affect them. They may go into withdrawal symptoms and riot.
But the culture of entitlement and the 'free lunch' is ending as the Nanny state runs out of money. Cameron says the kids need to find a job, or move back in with their mums and dads.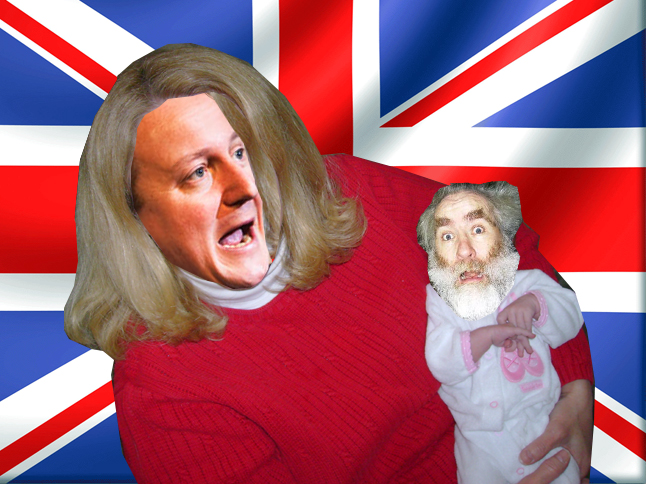 Ten of thousands of Greeks are sleeping rough in the street as the benefits ran out and this pattern will be repeated all over Europe and eventually the US will not be able to print anymore free money to hold their system up.
Then people get angry and they attack the workings of the state machine and the Nanny State is replaced with the Fascist State. Stuart Wilde
© 2012 — Stuart Wilde.
www.stuartwilde.com — All rights reserved.