Wow! I saw an amazing inspirational vision, it was a purple road with a cross on it, it was deep, deep purple like the picture here.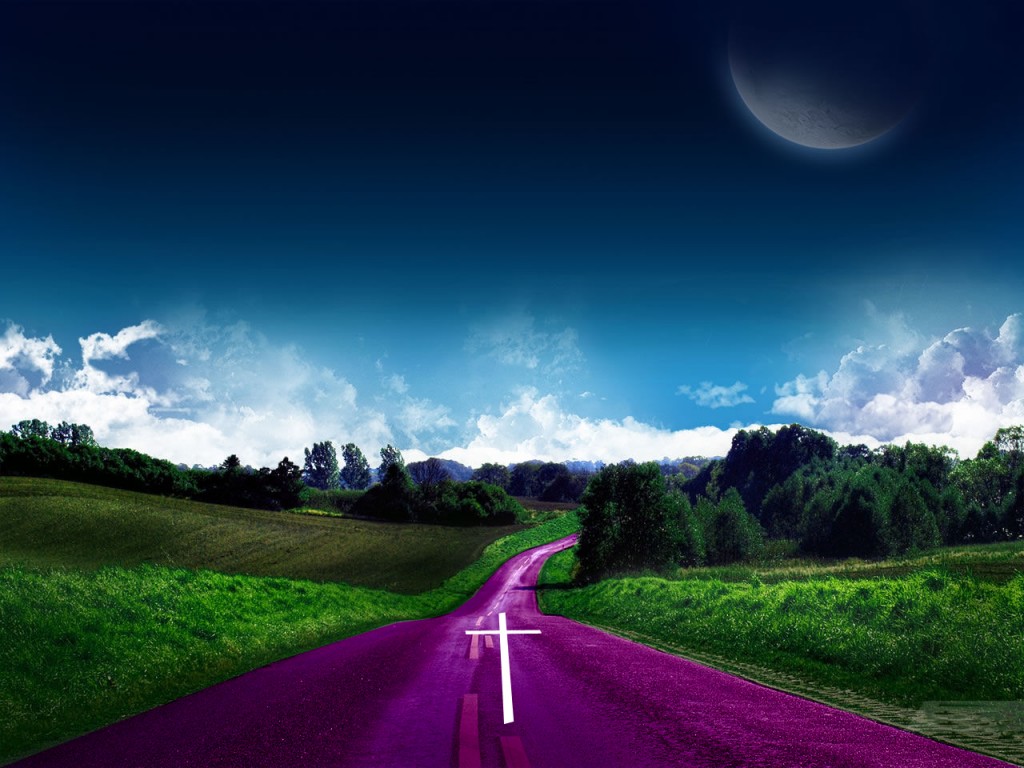 A new protection has come around and I'm being less banged about by the ghouls, I'm sleeping at night for the first time in five years or more. When you don't sleep, reality recedes from you; people, buildings and traffic look further away. After a night's proper sleep it all gets closer.
I'm going to transfer this "new purple" to as many of you as I can over the next year or so. Those of you that don't already have it, or those that need more of it.
Some of you are coming to my gigs thank you (see EVENTS), and there will be lots of them as far as I can see from here. And those of you that can't travel, you can order the Avalon protection spray.
1 Bottle Avalon Mist Spray (100ml) GBP£5.50 plus £4.10 P&P Worldwide – GBP£9.60
Order from Pay Pal
https://www.paypal.com/cgi-bin/webscr?cmd=_s-xclick&hosted_button_id=8LTX7A3YQRNF6
And I'm printing a laminated card with the purple hands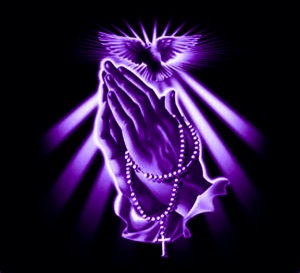 that I will bless and mail out to all of those that want it, free, no charge and no postage. You can put it in your inside pocket next to your heart.
I'll post the card offer here in about 10 days when I get the first 1000 from the printers. The hell worlds will recede gradually as they are getting creamed nowadays. Thanks chaps and chapesses. Stuart Wilde.
Over 200 of you now have the Tolemac Flag, which is great. Here is the link to the last article about it if you don't have one and you'd like know more about it, or if you want one for your home. I'm trying to build protection for you every which way I can.
http://www.stuartwilde.com/2011/10/vision-the-tolemac-flag/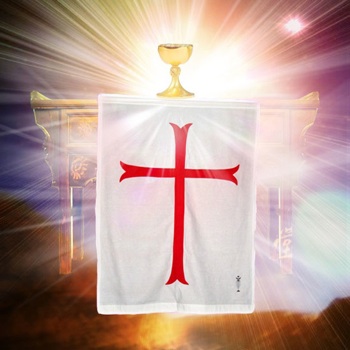 Stuart Wilde (www.stuartwilde.com)
©2012 Stuart Wilde. All rights reserved
---