Dear Readers, Sorry I've been a bit thin on the ground recently, I've been working full-tilt on the Sacred Well healing gigs for Khris Krepcik and his Hooded Sage members. He worked on people codes… the tubes that come out of their heads and he cleared them.. placing the sacred waters on their heads…
and I worked in the ancient chapel where a Templar `Knight is buried.
I placed my hands on people's backs for three or four minutes and I'd wait until I see the vision of the purple hands (see below) come up nine times for each person. I did about 100 people so the hands came up in visions 900 times in six hours.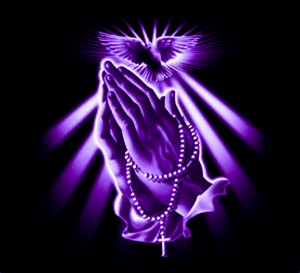 When the codes in person are celestial, there are white and gold and blue.
Others are dark and ominous, or the codes are lime green, which signifies self-importance, or they are black and yellow (spite) or red and back (sexual).
Sometimes the codes are very tangled and mushy-looking, like yellow snot, then the person is mixed up or sick.
And when the codes have fast moving black lines and barbed hooks and strange symbols, swastikas say, then that signifies demonic possession, or various insanities or people that lie a lot.  All is curable, which is good news if people are willing to change their ways and make an act of contrition.
And when a person is very humble and kind, their codes are very gold and colorful like this fractal picture here. And just as complex. There is a vast universe of information in a person and his or her codes.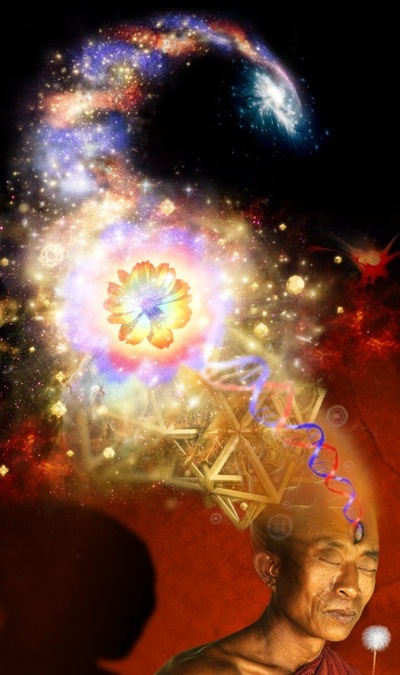 A new blessing has come, the ability to offer people a second chance.
I may go back to Ireland to the sacred well in a month or two and do more healings. I'll post here when I'm ready and I'll be back in the UK and the USA quite soon. Meanwhile, I'm moving through many cities in a short time working on stuff that's needed.
Please don't email the mail order company as they ship products and they can't answer your questions thank you.
Blessings and peace to you all. Stuart Wilde
Stuart Wilde (www.stuartwilde.com)
©2012 Stuart Wilde.  All rights reserved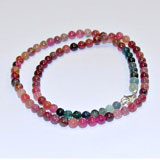 Healing Crystals
"This line is an ever changing offering from Gaia's deep crystal garden. To enhance, to heal, to balance… each of us is slightly different, so one finds the complimentary crystal and its energy to match our purpose. Handmade…"Learn more about SW's Healing Crystals >
---