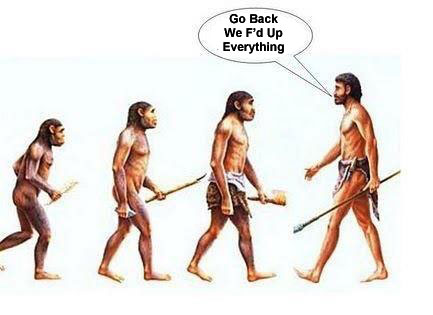 Hi Dear Readers,
I re-wrote my article on the "Theory of Evolution" from more visions I saw in the Aluna, it's an alternative hypothesis based on the hazy-wave state of human dematerialization, which we have seen a thousand times or more.
I'm sure in the end it will be proved right. As the other theories of the evolution of the species are all a bit ludicrous. The article is at my other site the Sacred Tears of Gaia.
http://www.thesacredtearsofgaia.com/index.php/articles-and-media/articles/the-evolution-of-the-species
Stuart Wilde ©2012 Stuart Wilde. Radix Gaia!
---