I was at the lake of Avalon eight years ago sitting on a rock watching the water. I was a bit sad, dear friends had gotten lost and fallen away. Others had been captured by importance, glamor and the ghouls.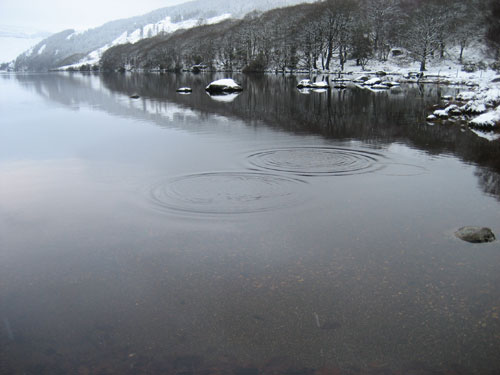 A being appeared–a woman with a shawl over her head she said, "They all come back, with the exception of a few that will pass over".
That cheered me up. I suppose when all hell breaks lose there isn't anywhere for people to go for answers.
There are 561 articles on the SW.com site if you could flick some to your friends and post them to your websites for non-commercial use, I would be most grateful that would help find everyone.
Happy New Year ….Stuie Wilde (www.stuartwilde.com)
©2012 Stuart Wilde

---